KERIDELIVERY INC
With the fast growth of the demand for delivery and errand services, current providers despite their large reach, size of company, and cheaper cost, adjusting accordingly has not been easy and fast, resulting to disgruntled riders and dissatisfied customers. Consequently, these result to delays and inaccurate deliveries, damage to products.

Keri provides the high quality of delivery without the high cost. We take care of our riders, who, in turn take care of you and your products. Riders are reliable, courteous, and handle your products in the safest manner (minimal health risks). Our company is still small, but agile in adjusting to the markets / customers' need, allowing us to be more innovative and flexible.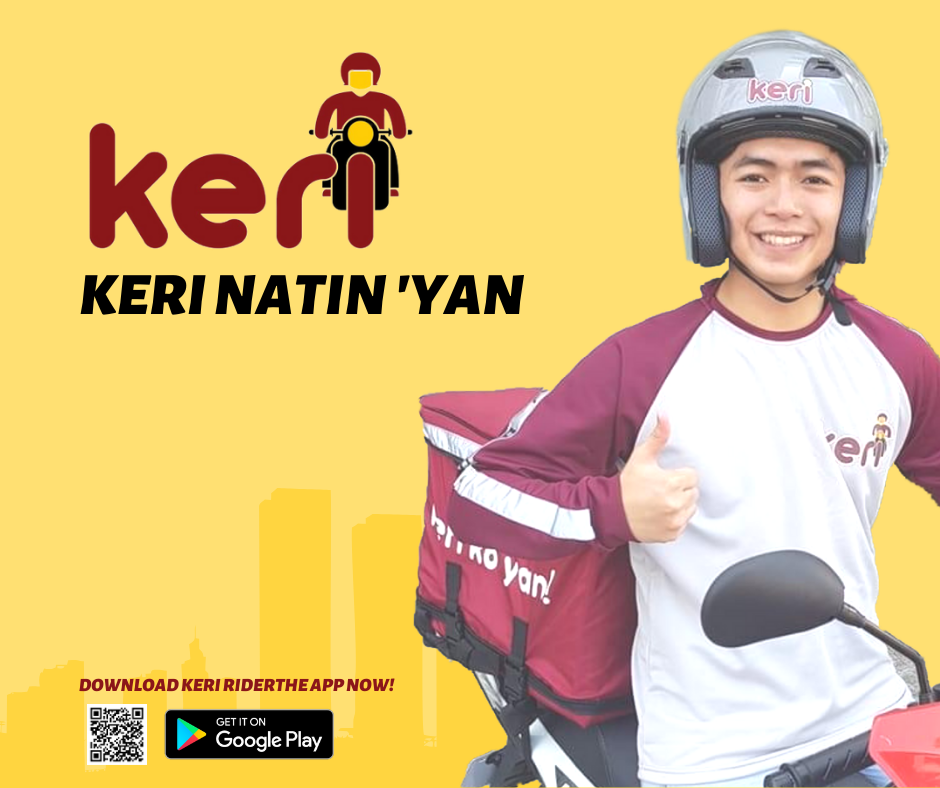 Meet Our Team
Alvin
Alvin Villegas, Jr.

President/CEO
- General Manager of Six Sigma BELT Guru, Inc.
- General Manager for Core Enabler Business Process Solutions, Inc.
- Former executive in a global tech company.
- Proven leader with more than 20 years of experience in Operations, Quality, and Business Process Excellence.
- Graduated in 1994 from Adamson University with a degree in Industrial Engineering.
- Post graduate studies in University of the Philippines, Northeastern University, and Grenoble Ecole de Management in France.
Vector
Vector Maliuanag

VP Operations
- Director for Trascom Builders, Inc.
- Engagement Leader for Coach Business Simplification.
- Owns 20 years of experience in Operations, Productivity and Human Resources Management.
- Graduated from De La Salle University in 1999 with a degree in Business Management.
- MBA from Asian Institute of Management.
Arnold
Arnold Abaya

VP Finance/HR/Admin
- Operational Excellence Consultant for Six Sigma Belt Guru.
- Held senior leadership roles in semiconductor industries working on Data Analytics, Data Visualization and Process Improvement for more than 20 years.
- Graduate of University of the Philippines in 1994 with a degree in Mechanical Engineering.
Kiko
Francis Flores

VP Marketing
- Operational Excellence Consultant and Sales-Marketing Director for Six Sigma BELT Guru, Inc.
- Held leadership roles in a global technology company with extensive exposure in Quality Management and Project Management, Marketing and Sales.
- University of Sto Tomas, BS Industrial Engineering graduate in 1999.
- Masters Degree with Ateneo Graduate School of Business.
Joel
Atty. Joel Mañacop

Director and COO, KeriLex, Inc. (a subsidiary of Keridelivery, Inc)
- 15 years of practicing law specializing in litigation
- Managing Partner of Mañacop Law Office
- Graduated with AB Political Science from De La Salle University-Manila in 2001
- Graduated with LLB from the University of the Philippines College of Law in 2005
- Became part of the Philippine Bar in 2006